Management Team
Meet Our Leadership Team
As a high performing Northwestern Mutual office, the success of Northwestern Mutual - Chicago can be directly attributed to the high-quality leadership and the strength of our management team. In the Rosemont district office, our goal is to ensure the continued success of our financial advisors, representatives, college interns and staff by providing the proper guidance and support to help them experience personal, professional and financial growth.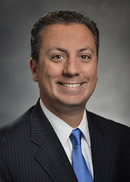 Managing Director
Office 773-380-4025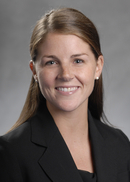 Molly J Martin
Director of Recruitment and Selection
molly.martin@nm.com
Mobile 314-630-2241
My Networks:
Molly joined Tom Canale in 2011. Molly started on Tom's team as his sales and marketing assistant and associate financial representative. Molly transitioned into the recruiter role in January of 2013.
As the Director of Recruitment and Selection for the McTigue Financial Group, Molly helps people learn more about how a career as a Northwestern Mutual representative can provide the rewards and opportunities of self-employment--flexibility, having a positive impact on people's lives, and virtually unlimited earning potential. She guides them through the Selection Process providing support and resources along the way.
Molly graduated from the University of Tulsa in 2008 where she played soccer and is from St. Louis, MO.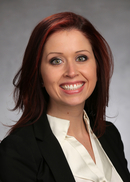 Devon Marie Anthony
Director of Development
devon.m.anthony@nm.com
Office 773-380-4025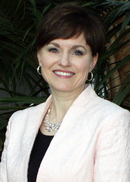 Diane M Vollmert
Office Manager
diane.vollmert@nm.com
Office 773-724-6099